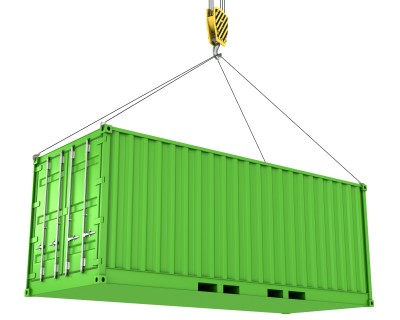 All too often importers of FDA-regulated goods find their products subject to seizure and detention upon importation into the United States for the failure to comply with labeling regulations and other applicable FDA requirements. These detentions can result in costly and time-consuming delays that, at times, halt distribution. However, this does not need to be the end of the road for these goods. Rather, it is often possible for these types of products to be reconditioned and subsequently released without further incident. Hiring a FDA regulatory attorney to handle import issues may allow you secure release of your products and allow you to get back to business.
FDA Regulation of Import Issues and Reconditioning Requests
Reconditioning is a process where the FDA allows importers of non-compliant products to bring these goods into compliance with federal regulations. Once compliance is achieved, these products may be released and sold to consumers. Accordingly, it is important to determine the best course of action when handling import issues and reconditioning requests. More information about FDA regulations pertaining to reconditioning requests may be found at the FDA's website here.
Speedy Resolution of Import Issues and Reconditioning Requests
At Shehadeh Giannamore, PLLC, a FDA regulatory attorney can help you resolve import issues and reconditioning requests by:
Determining the exact reasons for the detention of affected shipments;
Helping to bring these products into compliance with FDA regulations, whether by helping you develop compliant product labeling (including statements made on websites) or otherwise resolving the regulatory status of your goods;
Preparing and submitting a Reconditioning Request on your behalf to show the Agency how your products now comply with relevant regulations, and
Acting as the contact person with the FDA on your behalf with respect to your Reconditioning Request to resolve any pending questions or issues that the Agency may have pertaining to your goods.