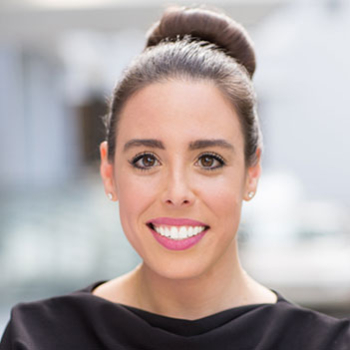 Degree
Ms. Giannamore is a lifelong resident of the State of Florida. She attended Florida State University, where she earned a Bachelor's Degree in Political Science and a Master's Degree in Demography. After her studies at Florida State University she moved to Miami to attend the Florida International University College of Law.
Experience
During law school she worked with a prominent local criminal defense attorney. She then clerked and went on to work for a mid-sized law firm in downtown Miami, where she learned the intricacies of food and drug law. It was this experience that allowed Katherine to start her own firm focusing on helping clients achieve regulatory compliance, while providing cost-effective legal assistance. In addition to being admitted to practice law in the State of Florida, Ms. Giannamore is admitted to practice before the United States Courts of Appeals for the Third Circuit and the Eleventh Circuit.
In addition to providing FDA regulatory consulting services and related regulatory guidance directly to clients, Ms. Giannamore has also completed several speaking engagements, where she works to help those in the industry understand the legal background of various FDA-regulated areas. These speaking engagements have been on the topics of gluten-free labeling of foods and major allergen labeling under the Food Allergen Labeling and Consumer Protection Act, among other related regulatory topics.