[/mk_page_section]
From Business Owners For Business Owners
Because we come from families of business owners, we understand what it takes to run a business. We handle all aspects of business law and commercial contracts, from signing leases to complex financial needs. Do not hesitate to contact us in regards to complex legal matters, we are fully capable of representing clients in that area as well.
You are an expert at running your business, rely on our expertise to handle the legal matters of that business. Having your documents prepared correctly will ensure that your hard earned money is protected against unfair lawsuits. There are many liabilities when you are a business owner that you are responsible for. When faced with a lawsuit, it is important you rely on the best to defend you.
We have successfully defended clients against Americans with Disabilities Act lawsuits and have been able to save them thousands of dollars.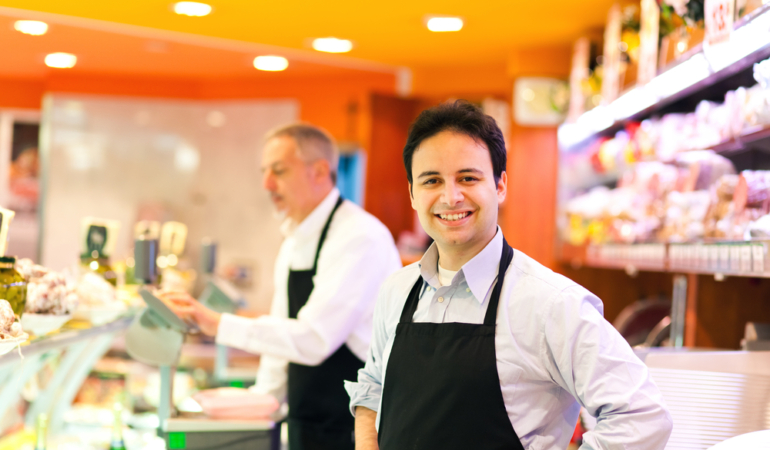 Our team is ready and available to help you Call us at: 305-507-9843 or email us at: contact@sglawfl.com.
Reasonable Rules and Records Inspection

As discussed in a previous blog post, found here, Florida Condominium and Homeowners' Associations are required under Florida law to maintain their official records and allow members of the association to conduct records inspection upon request and proper notice. Associations receiving such a request need to move quickly to respond and provide the requested documents if […]

Read more

Florida Condominium Record Inspection

Florida Condominium and Homeowners' Associations, like any other corporation, are required by law to maintain certain records, which may be subject to record inspection. These records include copies of the declaration and bylaws, the current rules of the association, minutes of all meetings, and current insurance policies, just to name a few examples, and all […]

Read more

FDA Untitled Letters: FDA Warnings with a Twist

The U.S. Food and Drug Administration ("FDA") has recently been issuing letters to companies that are distinct from traditional FDA Warning Letters. Referred to as FDA Untitled Letters, these letters must be taken seriously, as the terms of FDA Untitled Letters require the recipients to take immediate action once a letter has been issued. FDA […]

Read more